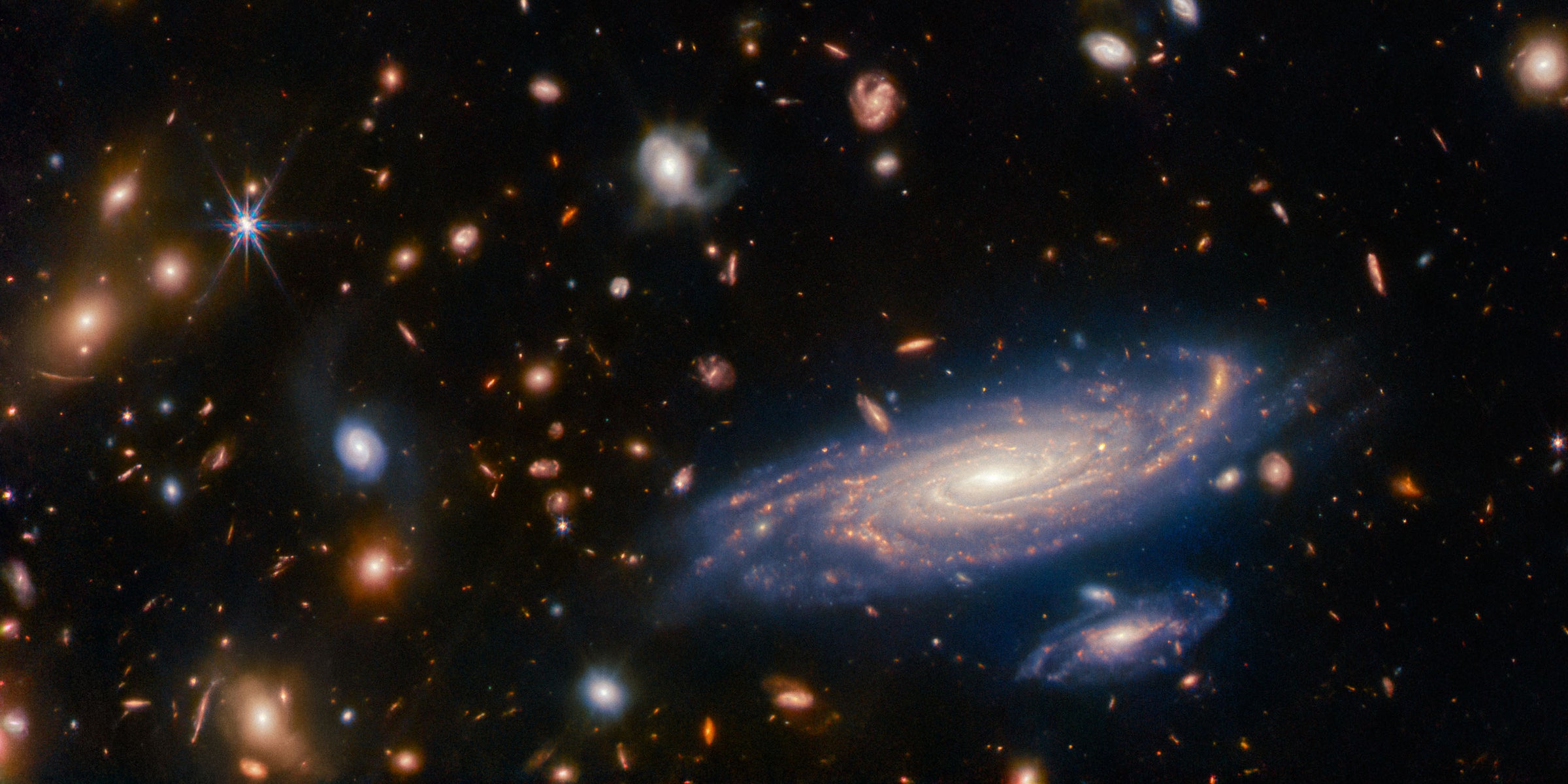 Inspired by observable Universe, we sell printed wall art,
Cosmonity started with a dream of capturing the largest image of the Milky Way taken from Earth.
Most people never have the opportunity to observe the Milky Way in detail. I wanted to inspire them to think about the cosmos around them.

In May 2021, I embarked on a trip to Namibia to capture images for a massive mosaic of the Milky Way.

It was an incredible adventure! However, assembling 5,000 pictures into one panorama took 9 months of hard work and challenges. During this time, I realized that accomplishing this task alone was impossible.

But then, a new insight dawned on me. The primary reason I started this project was to inspire. So, I shifted my focus from creating a single incredible image to offering hundreds of Cosmos and science-related prints. These prints are not only my work but also represent the best creations on this topic from talented creators around the world.

And in April 2022 I launched Cosmonity, also including my second biggest passion which is aviation.

But, the dream of a vast image of the Milky Way never faded. After a significant delay and with the invaluable assistance of Jakob Sahner and Adrien Mauduit, we completed the image titled "Dust of the Milky Way." It is now available in the store, alongside hundreds of other artworks.

Michał Ostaszewski
MICHAŁ OSTASZEWSKI
The Founder

Former Polish Speed Skating National Team member with more than 20 medals in Polish Championships. He quit sport carrier to pursue his lifelong passion for astrophotography and cosmology.  

Winner of the "Constellation ARP - hope of the Polish Space Sector 2022" prize granted by the Industrial Development Agency in Poland.
The biggest goal: mission to Mars.  

More about: 
Instagram
Facebook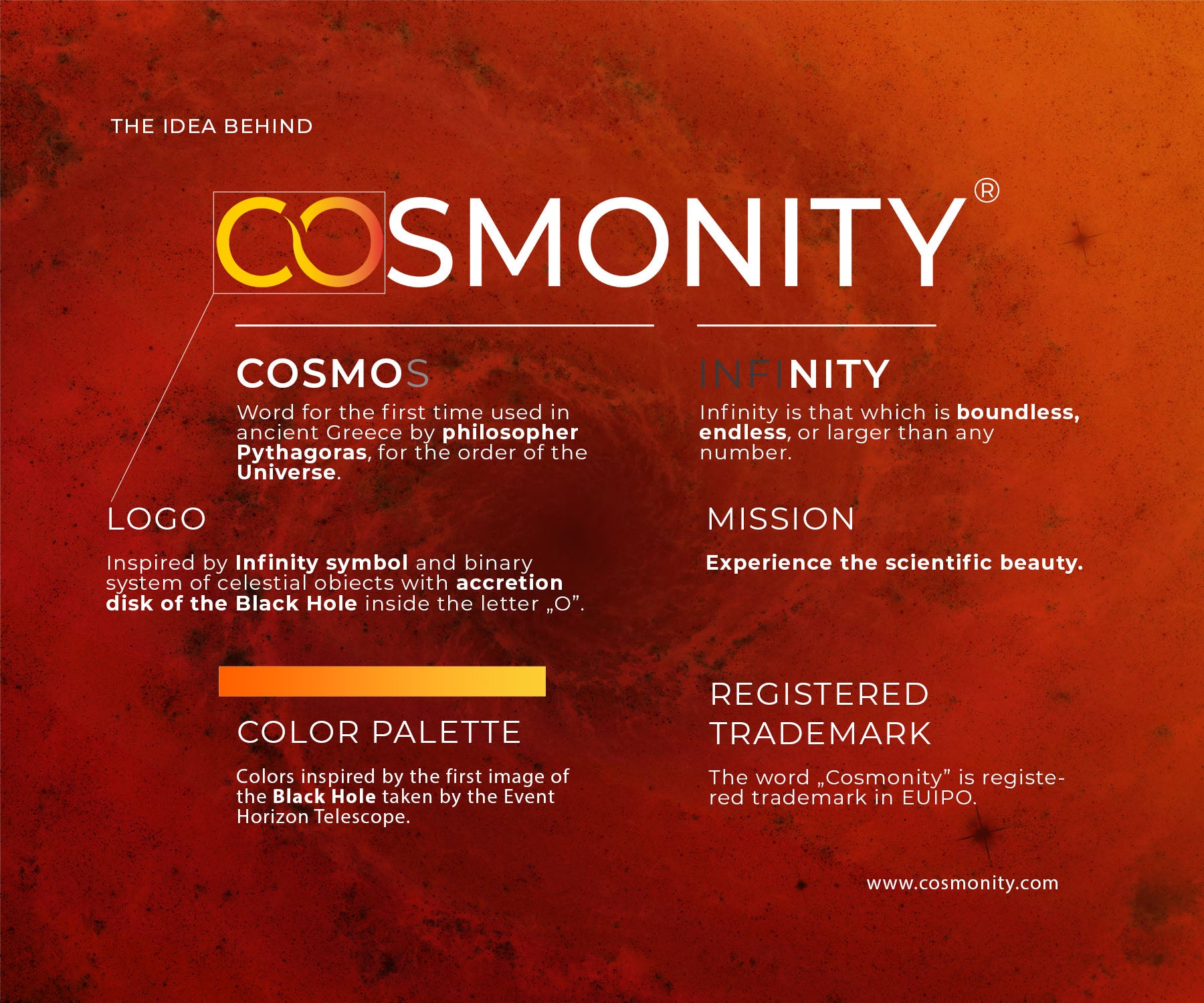 Idea behind
There is no space for coincidences.
We designed everything from scratch to put all our passion to Cosmos and science.
Our Products
We bring out the true depth and beauty of colours in our prints thanks to experience in professional Fine Art printing and astrophotography. Each print is artisanal quality - handmade and undergoes quality control. In our own printing studio we use Canon Printer with the LUCIA PRO 12-color Ink system.